Create your customized, fitness roadmap!
What We Are Going to Cover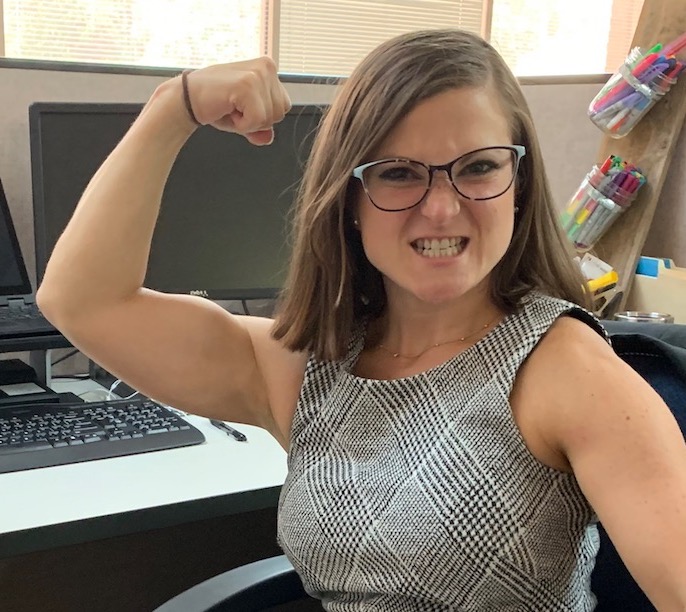 Hi, I'm Jenna,
In this course we are going to create a fitness blueprint designed to help you get healthy and fit!
And I am going to make it super simple for you. 
By the time you are done with this video series, you are going to feel confident with what to eat, what kind of exercise you need to do to meet your goal, and how often without restrictive dieting and without killing your self on the treadmill. 
I put my heart and soul into this program for you so you don't have to make the mistakes and detours I've made.
Enroll below and let's get started today! See you on the other side.
FREE Enrollment for a Limited Time!